About Us
The IEEE Very Small Size Soccer is a competition where two teams of 3 robots of up to 7,5×7,5×7,5cm play a soccer game. The robots are remotely controlled by a computer, but without human intervention. The computer processes the image of a video camera placed above the field and commands the robots.
Access photos, videos and other VSS media
The Latin American Robotics Council has as goal to organize annual regional and national latin american Robotics competitions and symposia.
Facts
Some facts about last competition The Brazilian Robotics Competition will be taken online in 2020. Access to know all information about registration fees, other categories and more.
Teams
Participating Teams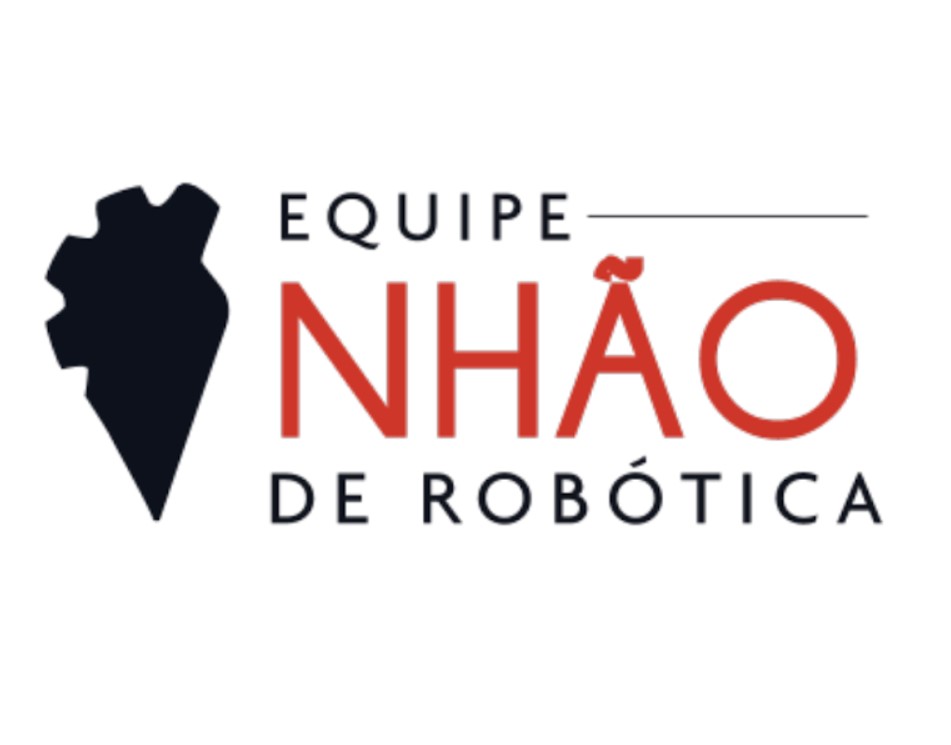 Equipe Nhão de Robótica
Instituto Federal do Paraná (IFPR) - Campus Curitiba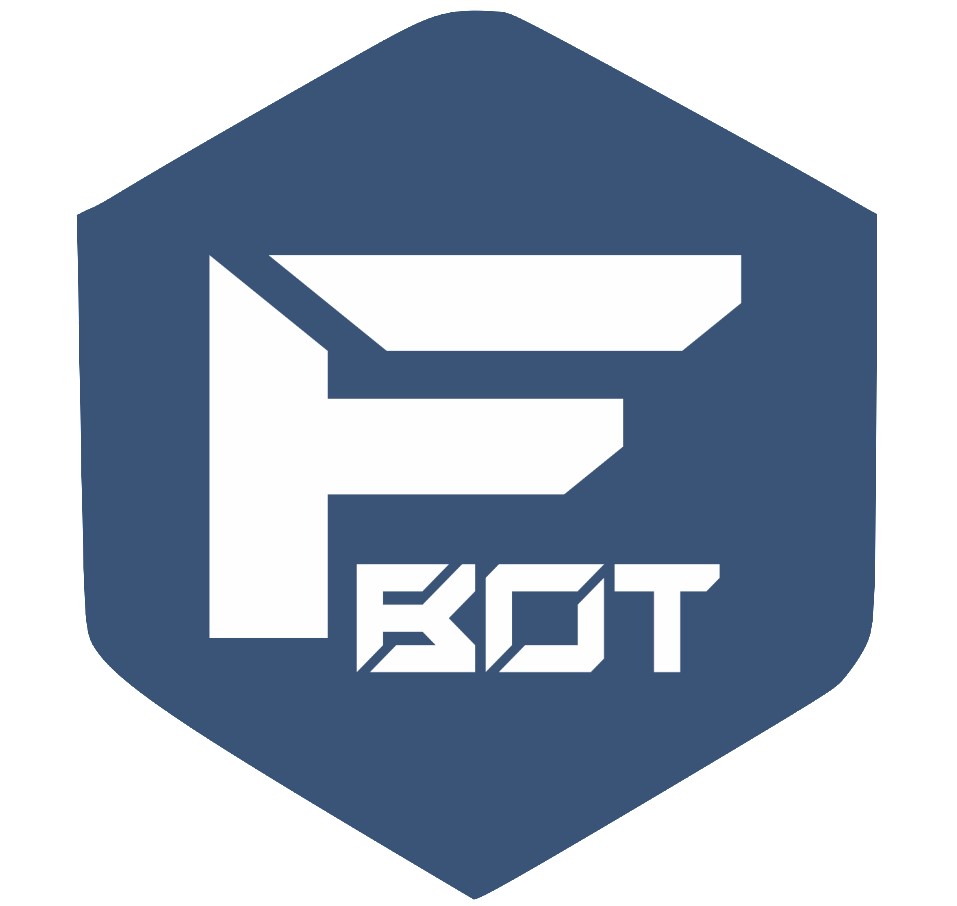 FURGBot
Universidade Federal do Rio Grande (FURG)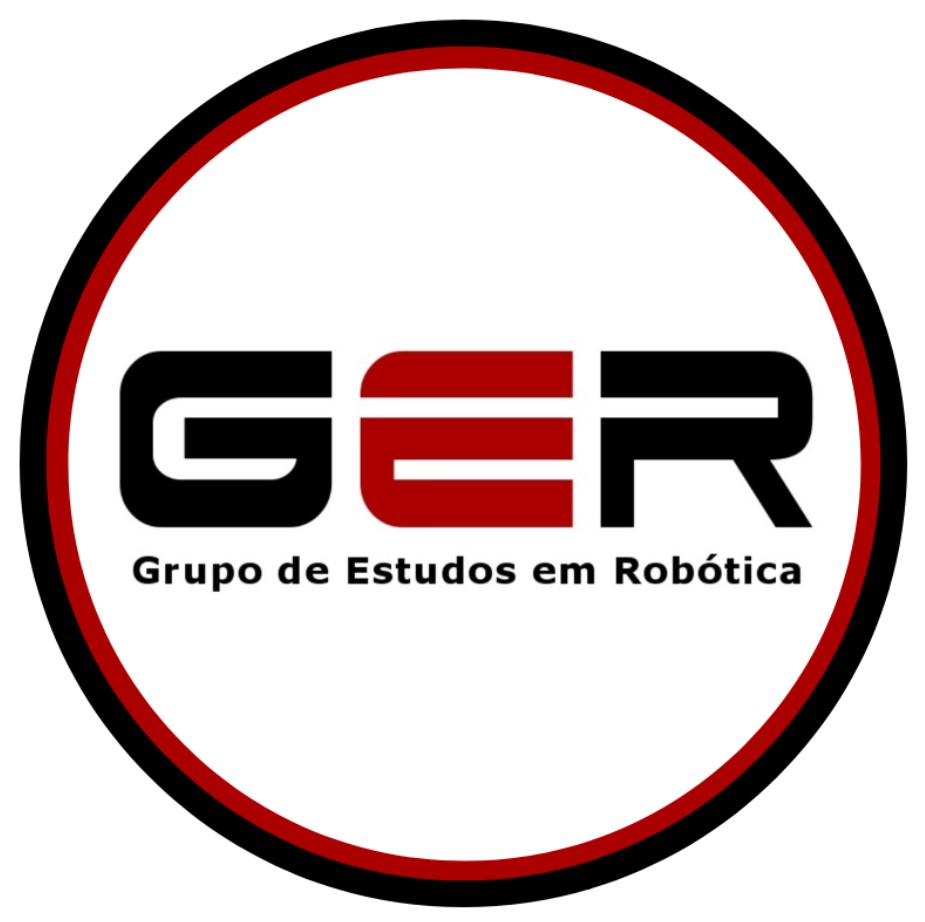 GER
Universidade Estadual de Campinas (Unicamp)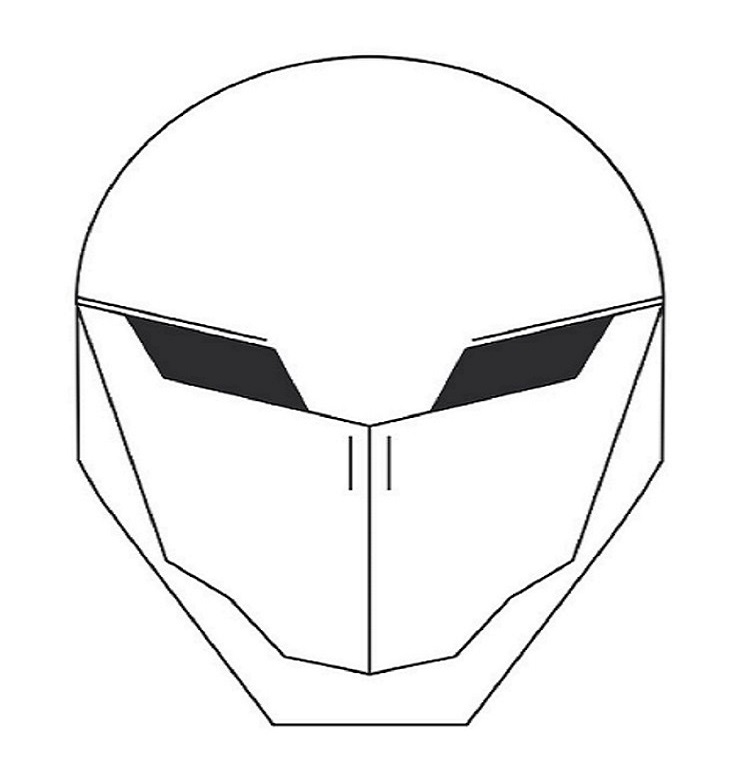 Itandroids
Instituto Tecnológico de Aeronáutica (ITA)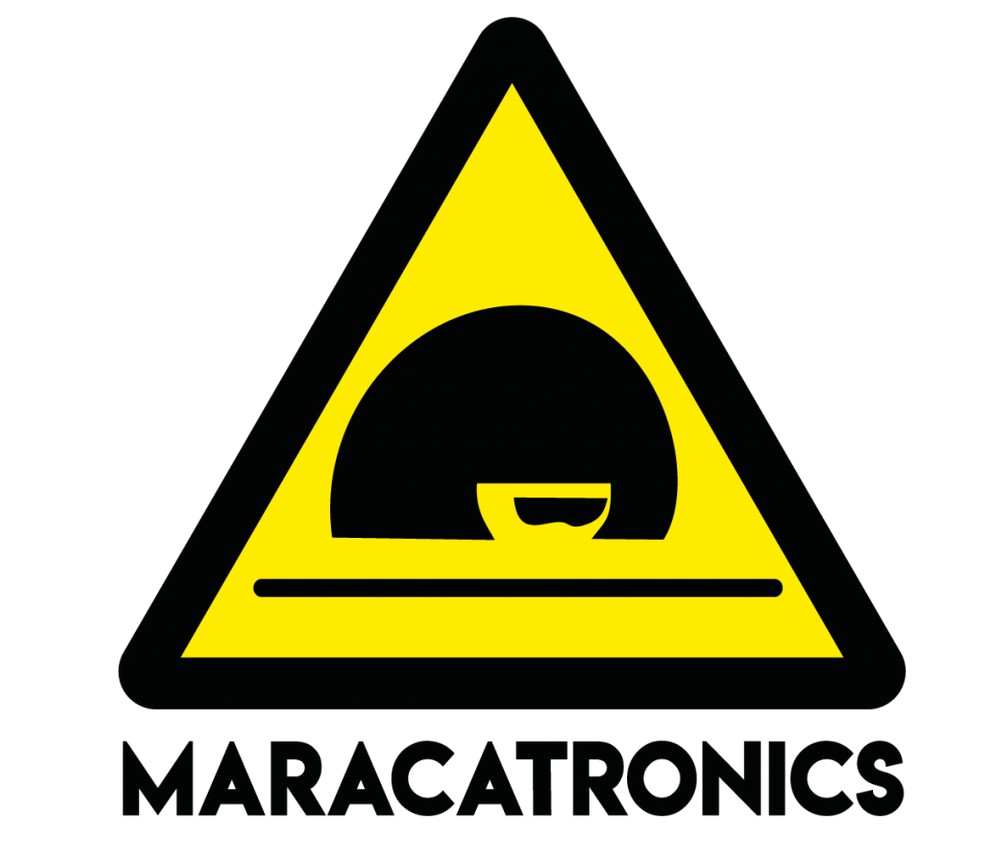 Maracatronics
Universidade Federal de Pernambuco (UFPE)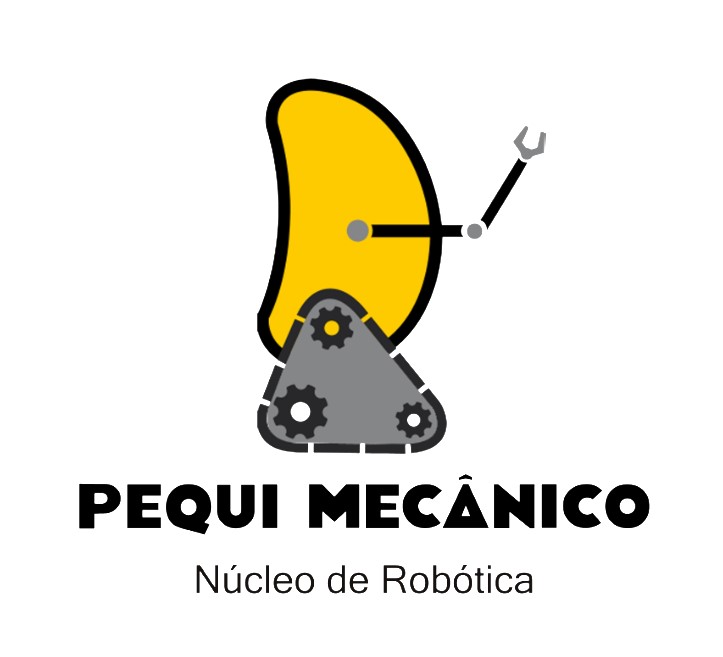 Pequi Mecânico
Universidade Federal de Goiás (UFG)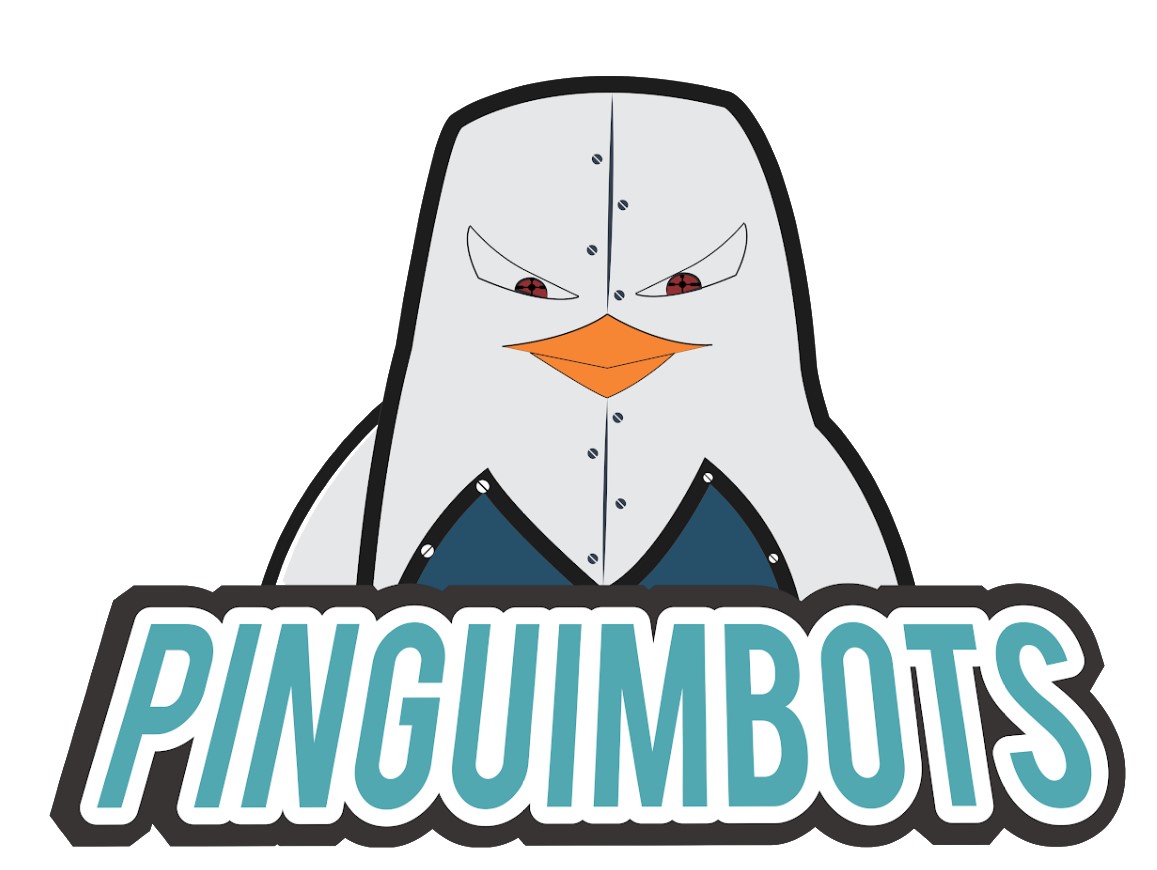 PinguimBots
Universidade Federal de Pelotas (UFPEL)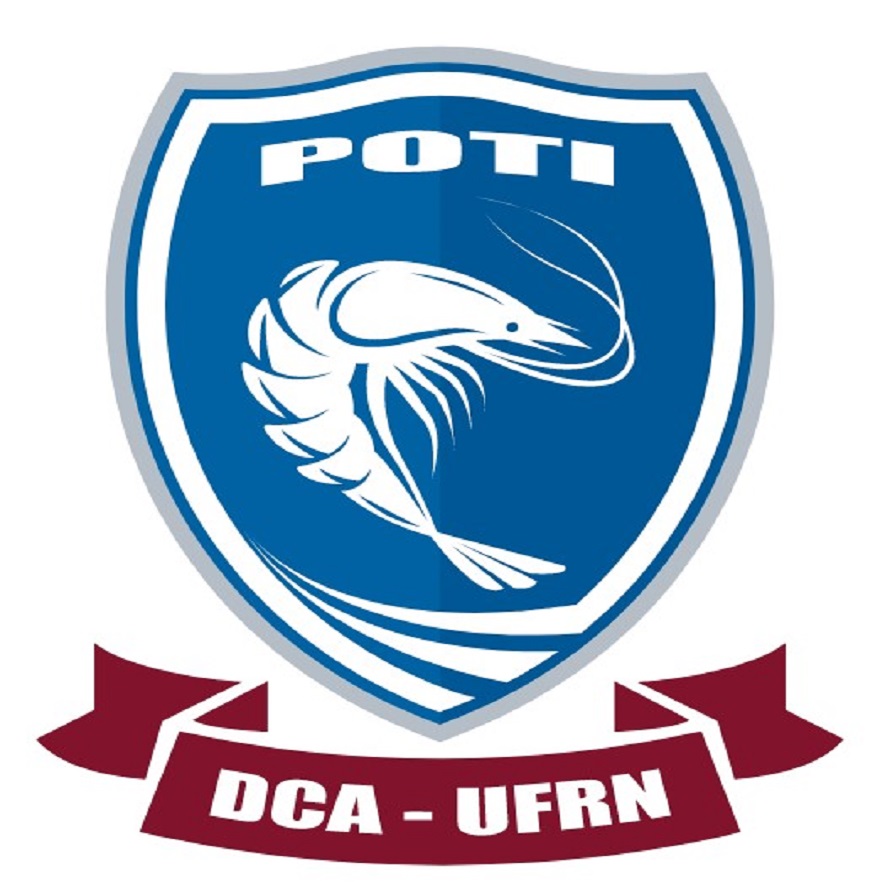 Poti
Universidade Federal do Rio Grande do Norte (UFRN)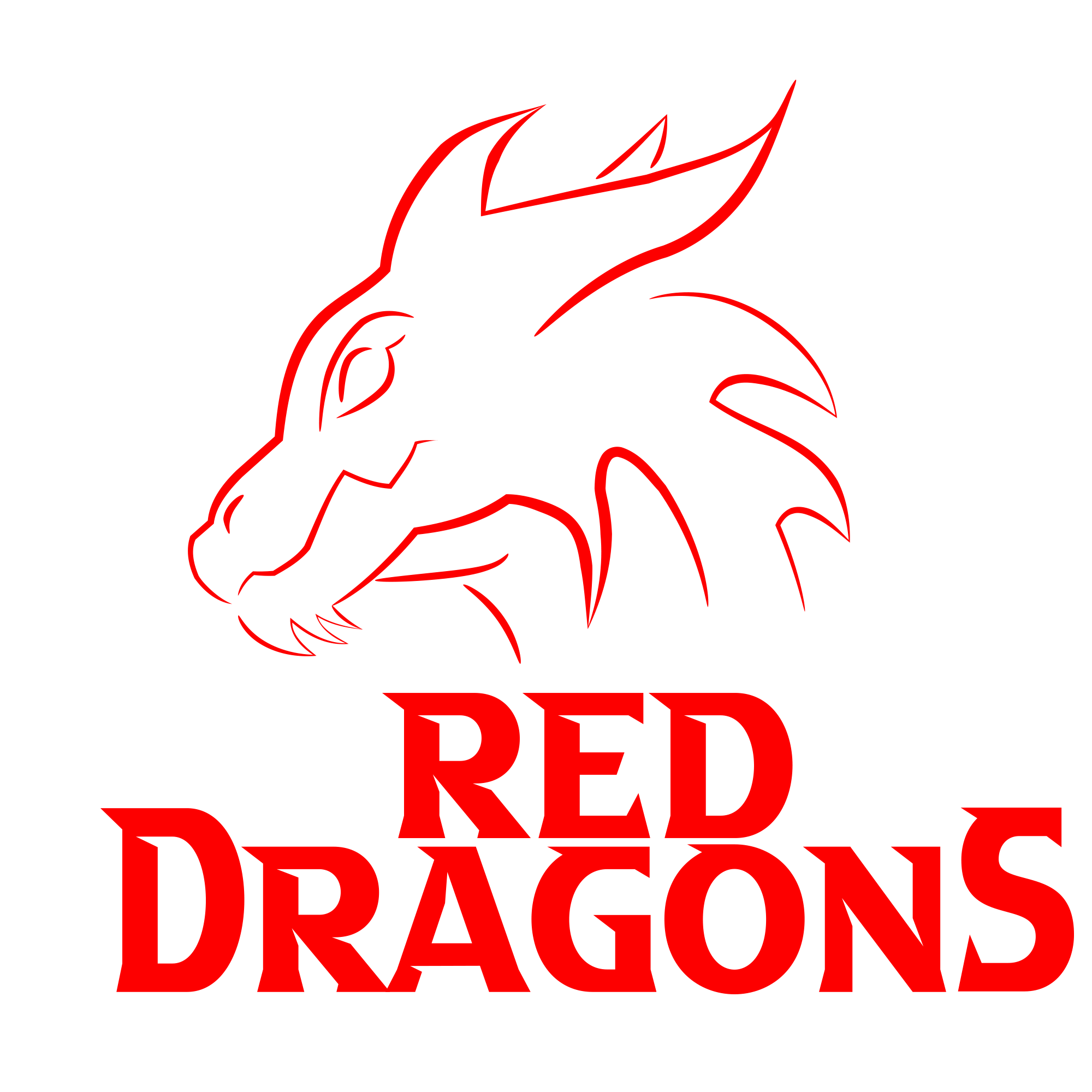 Red Dragons
Universidade Federal de São Carlos (UFSCar)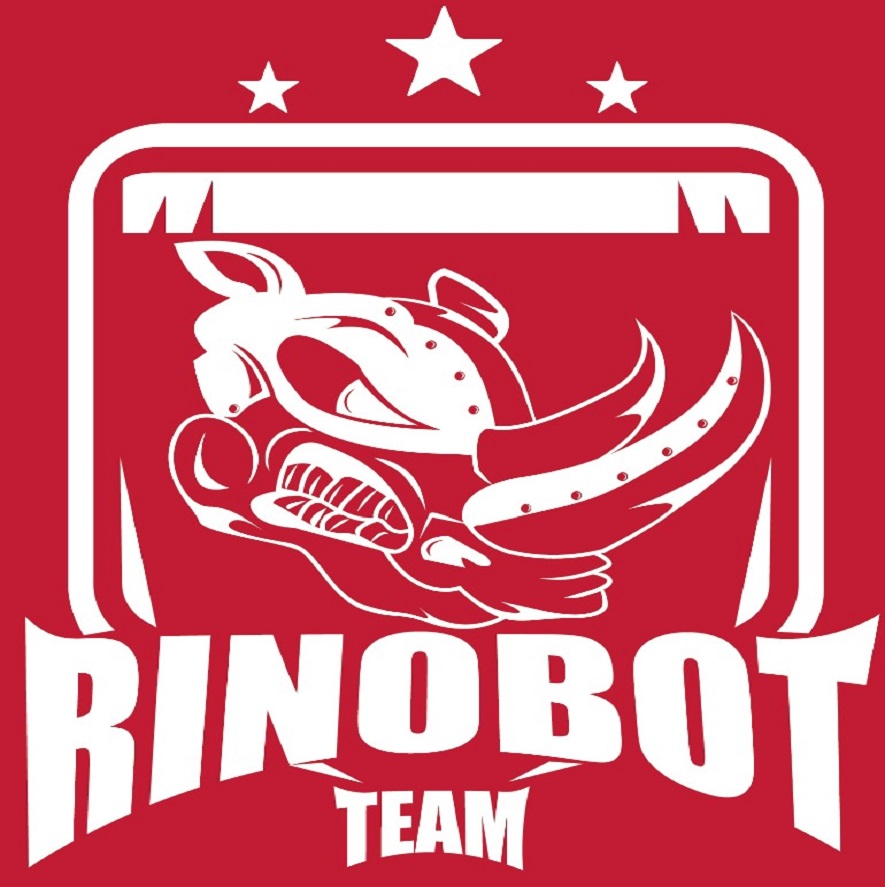 Rinobot
Universidade Federal de Juiz de Fora (UFJF)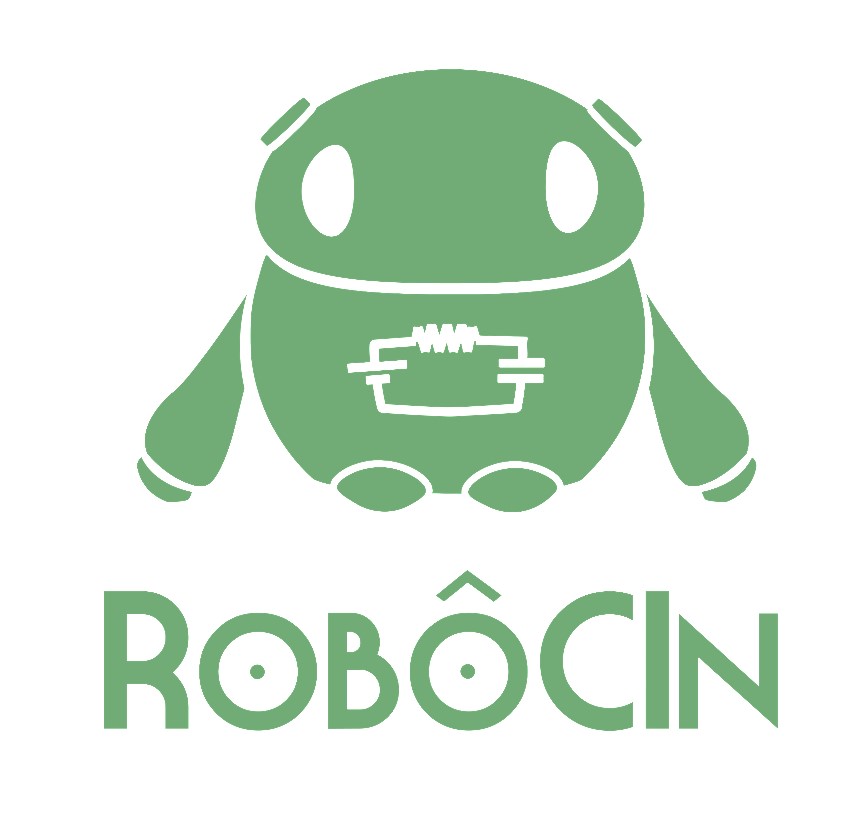 RoboCIN
Universidade Federal de Pernambuco (UFPE)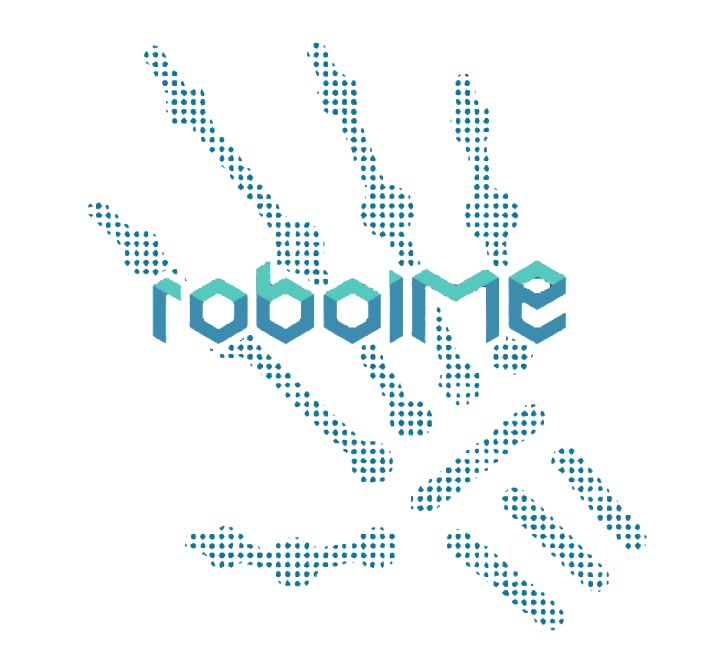 RoboIME
Instituto Militar de Engenharia (IME)
RobotBulls
Instituto Nacional de Telecomunicações (INATEL)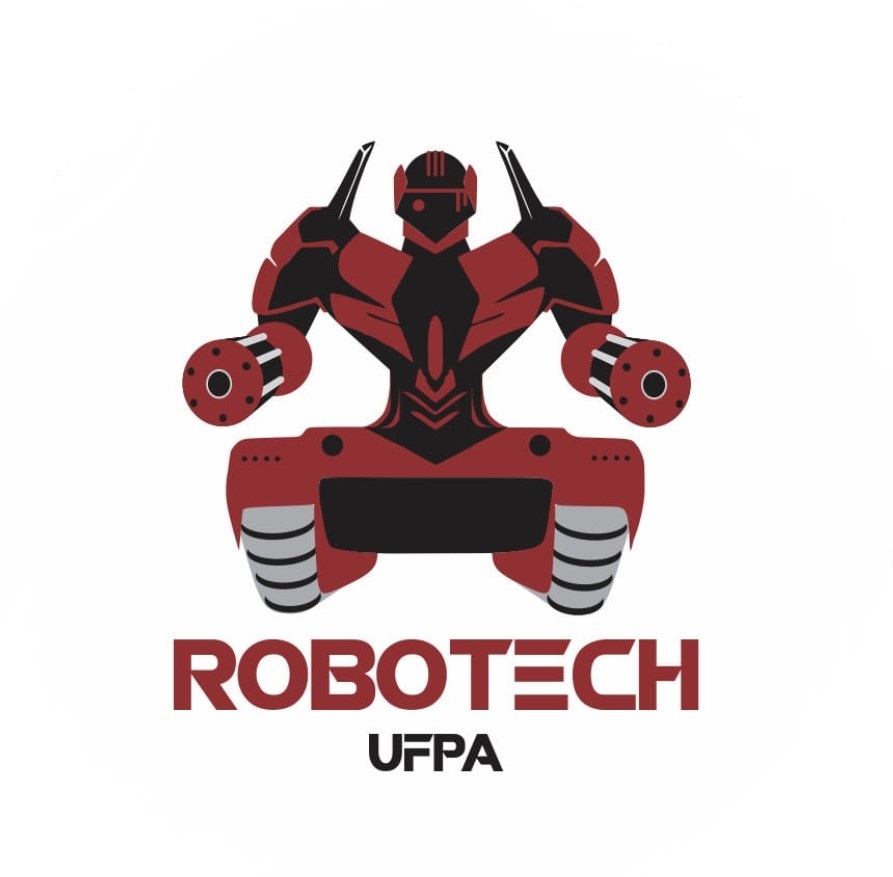 Robotech
Universidade Federal do Pará (UFPA)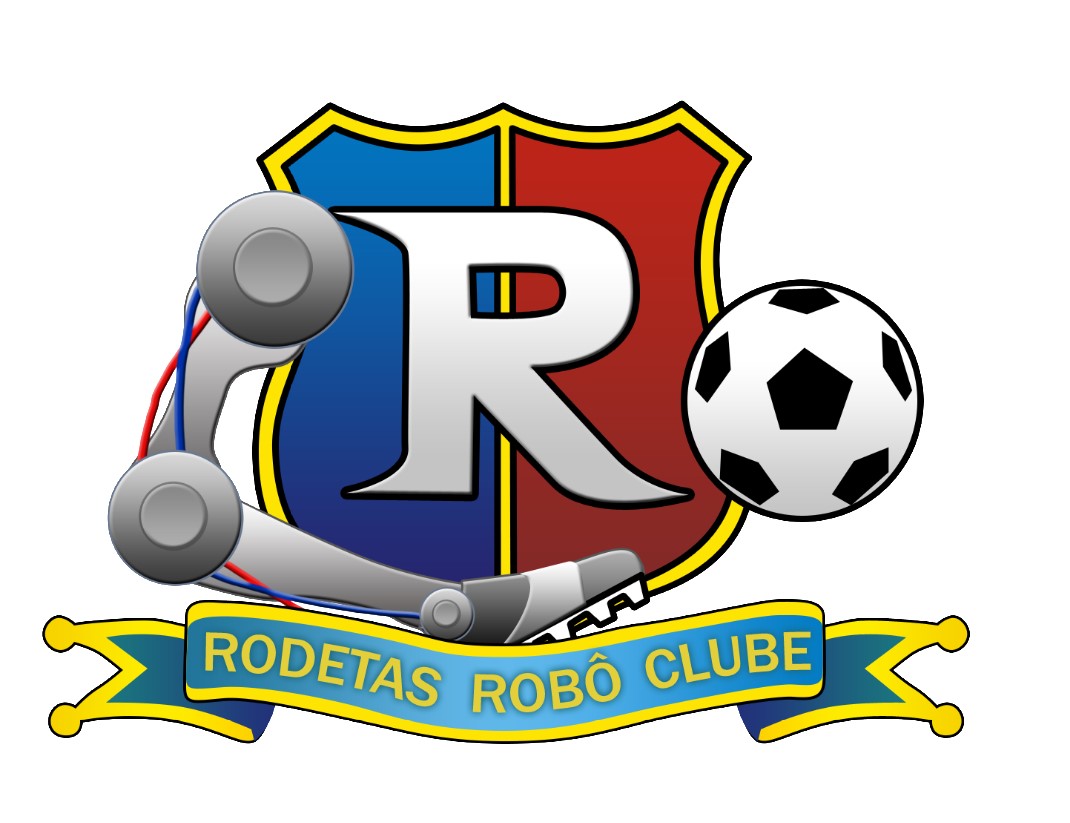 Rodetas
Universidade Federal de Ouro Preto (UFOP)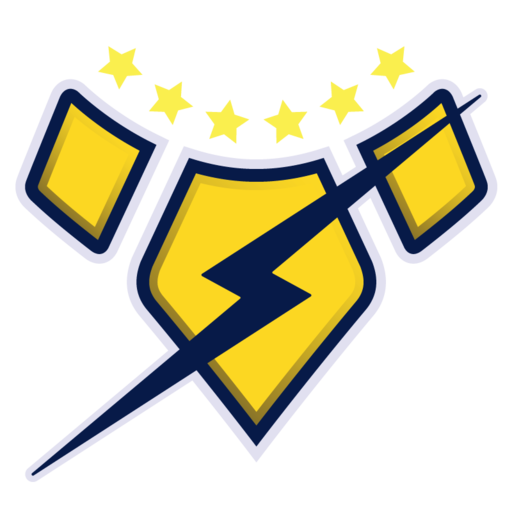 ThunderVolt
Universidade de São Paulo (POLI - USP)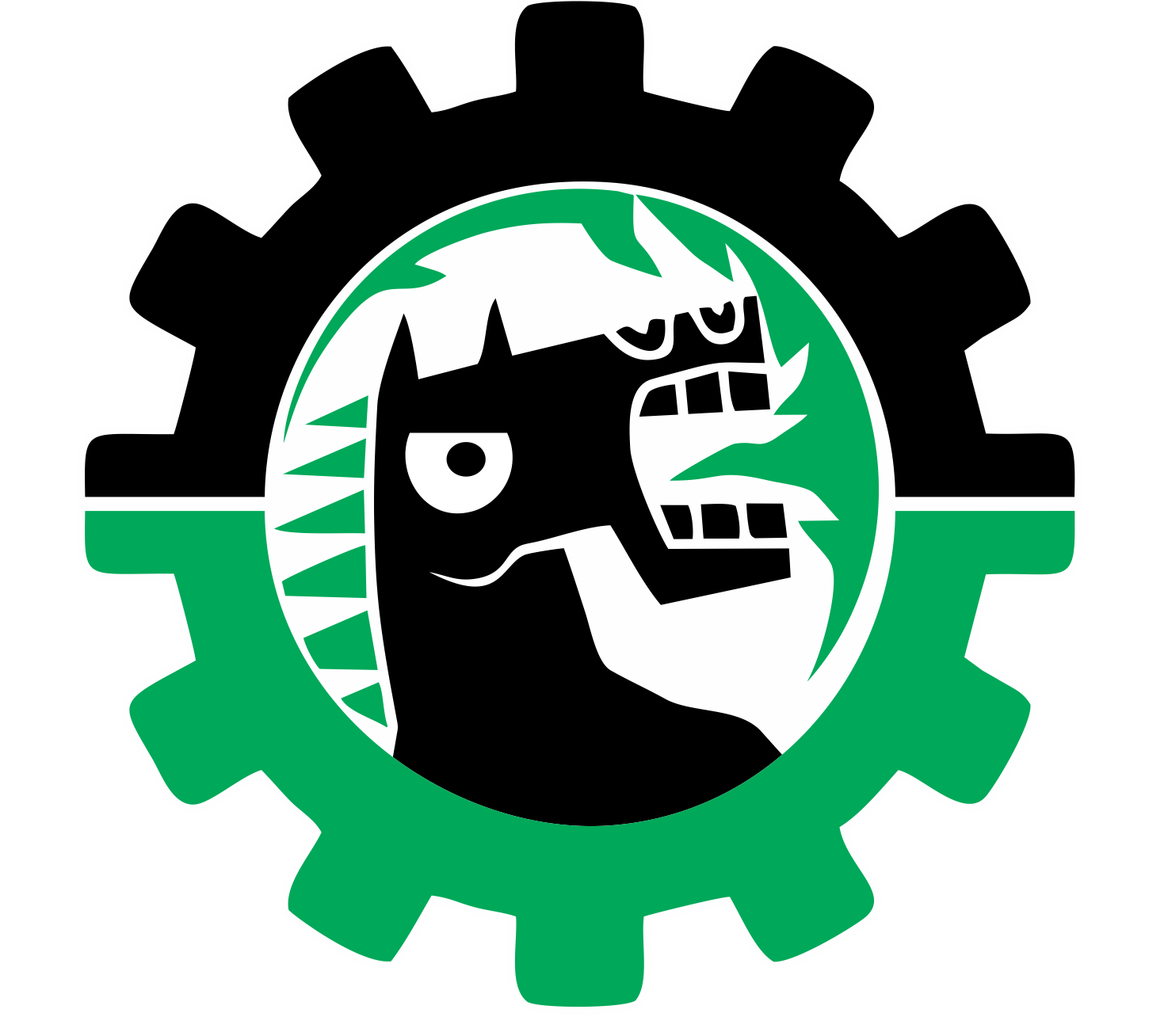 Troia
Universidade Federal de Lavras (UFLA)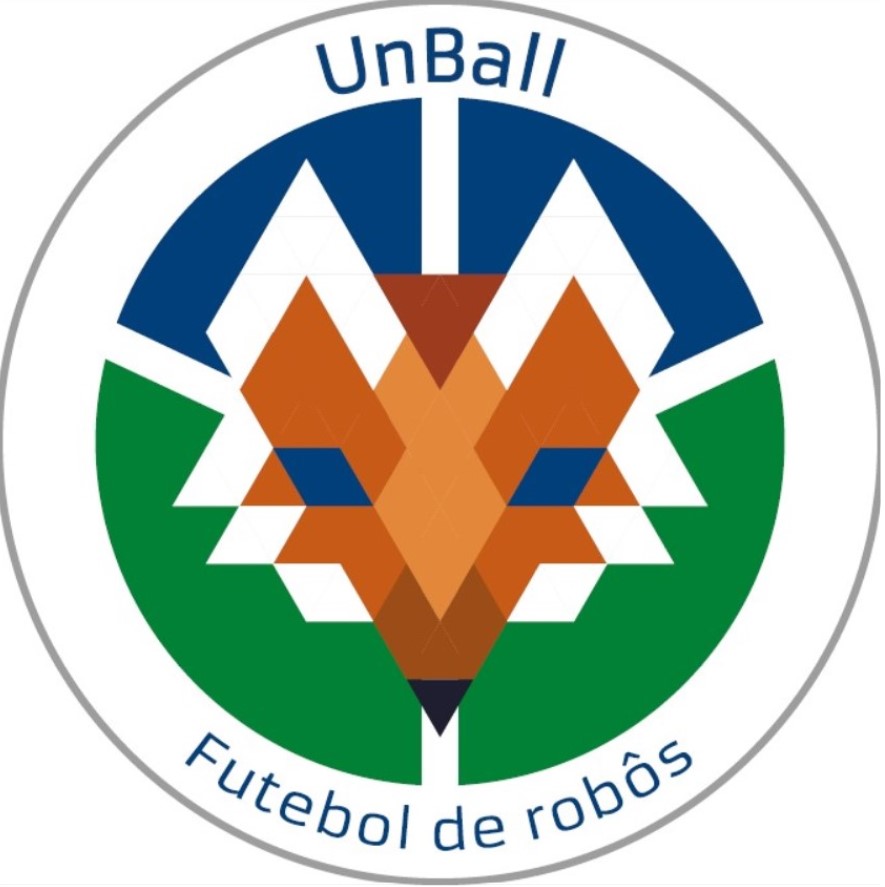 UnBall
Universidade de Brasília (UNB)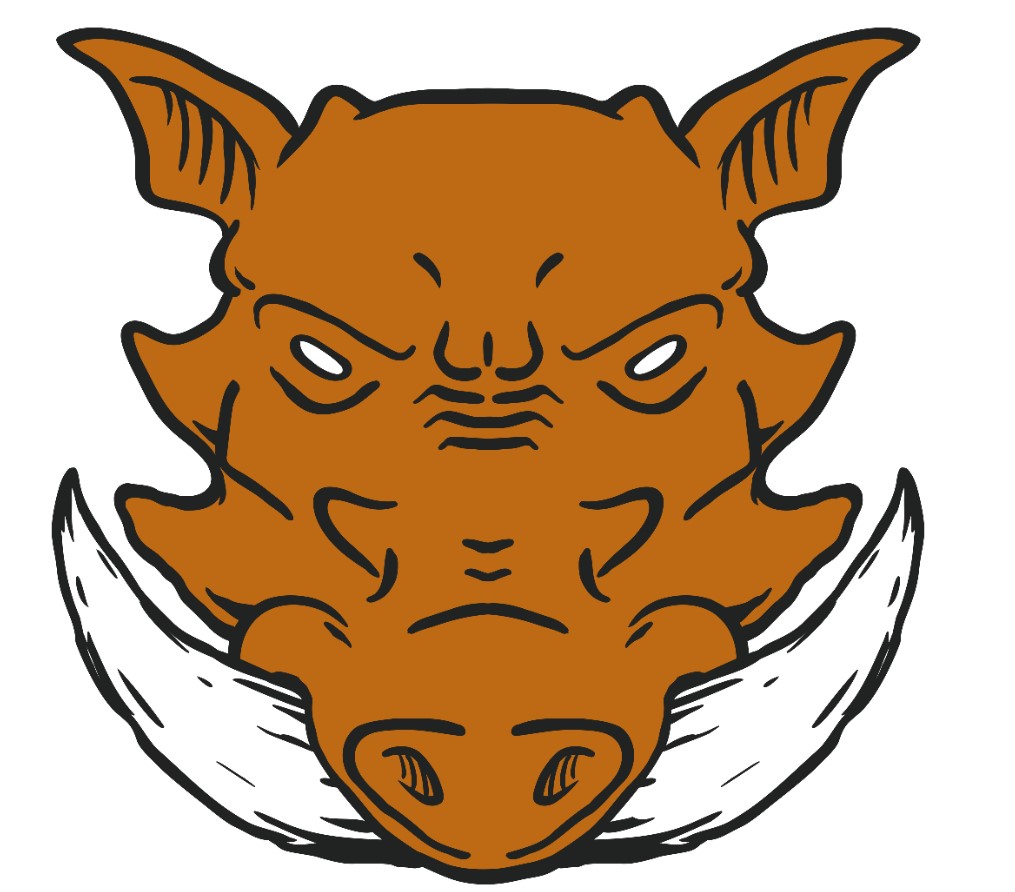 Warthog Robotics
Universidade de São Paulo (USP)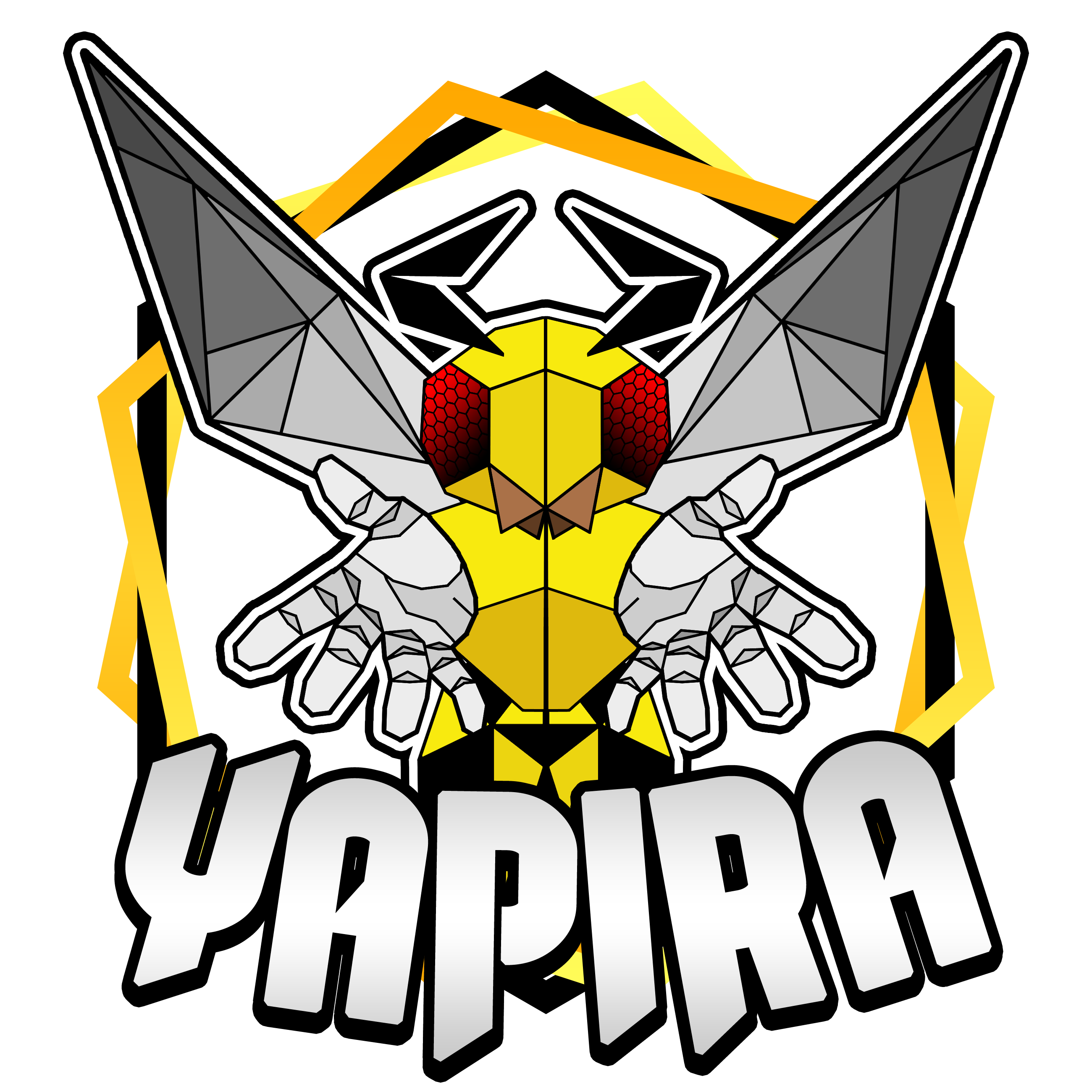 Yapira
Universidade Federal do Paraná (UFPR)